I worked with Amazon Publishing on their Two Lions brand viral children's book trailer initiative. Under producer Michael Jantze, I wrote, directed, rigged, and animated several children's book trailers using illustrative assets from the book while meeting tight deadlines and budgetary restrictions. Below are three examples of what I produced:

Sammy's Spooktacular Halloween
was one of my favorites to work with as I, like the protagonist of this book, am super excited for Halloween.
Eduardo Guarardo, Elite Sheep
was a fun story to work with as we took on a charming spy movie vibe for the trailer.
It's NOT Hansel and Gretel
had some beautiful illustrative assets to work with in animation and I am pleased how the trailer came together.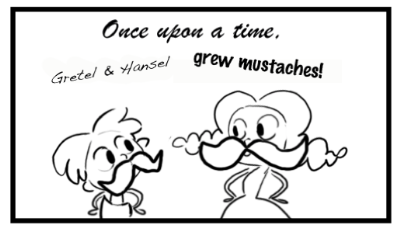 For each short, I presented Producer Michael Jantze with 2-3 concept/storyboard pitches based on given brief of our goals for the trailer of each books.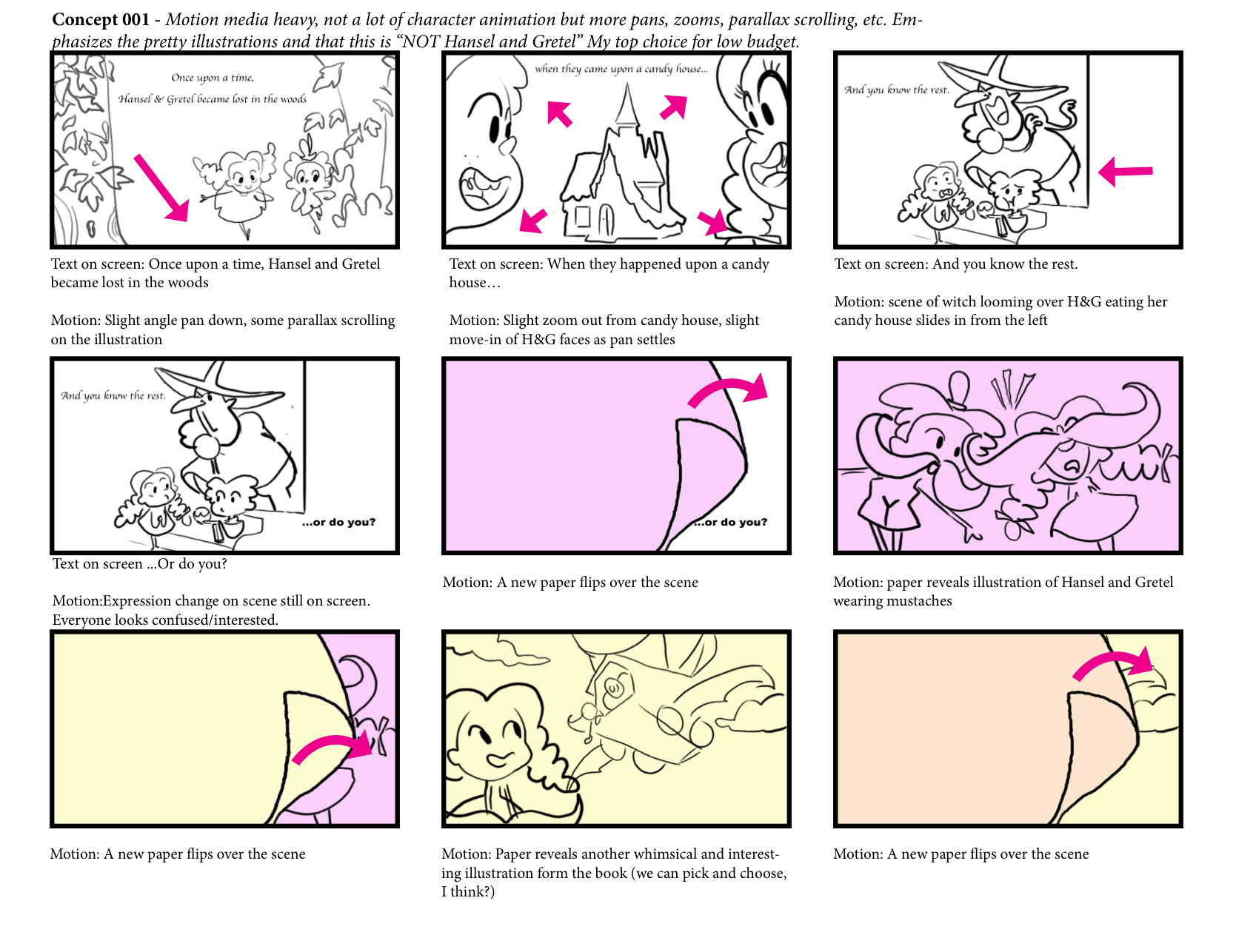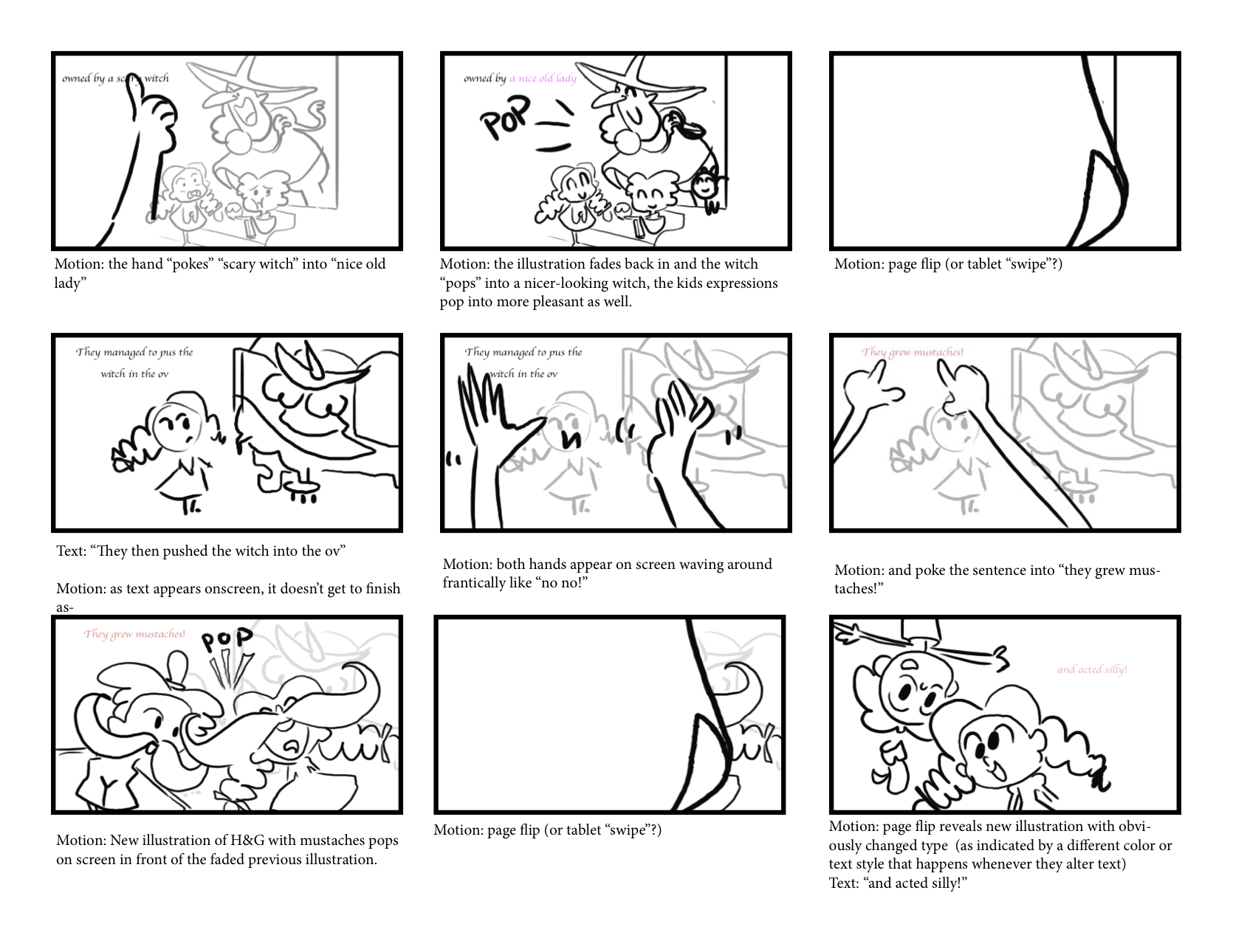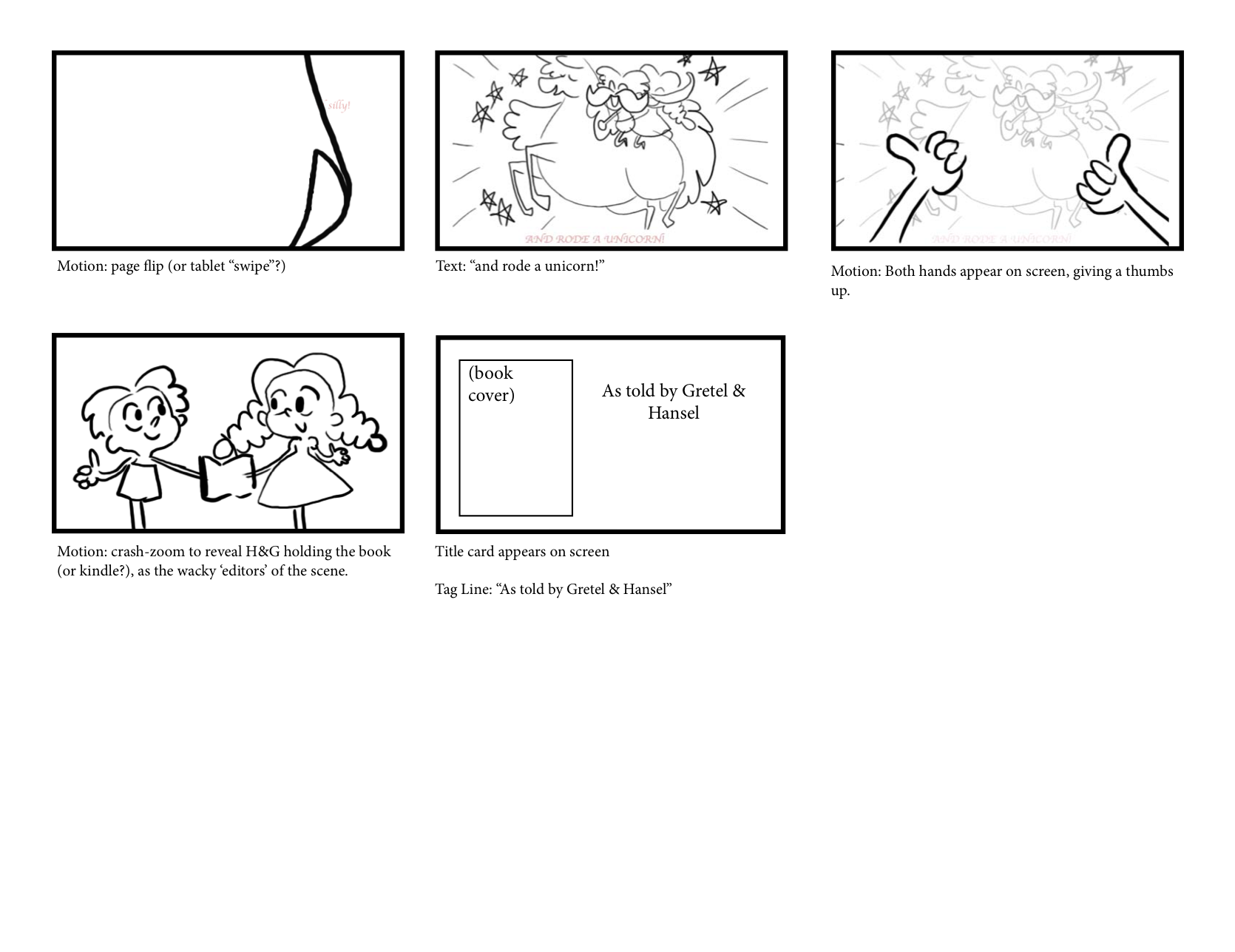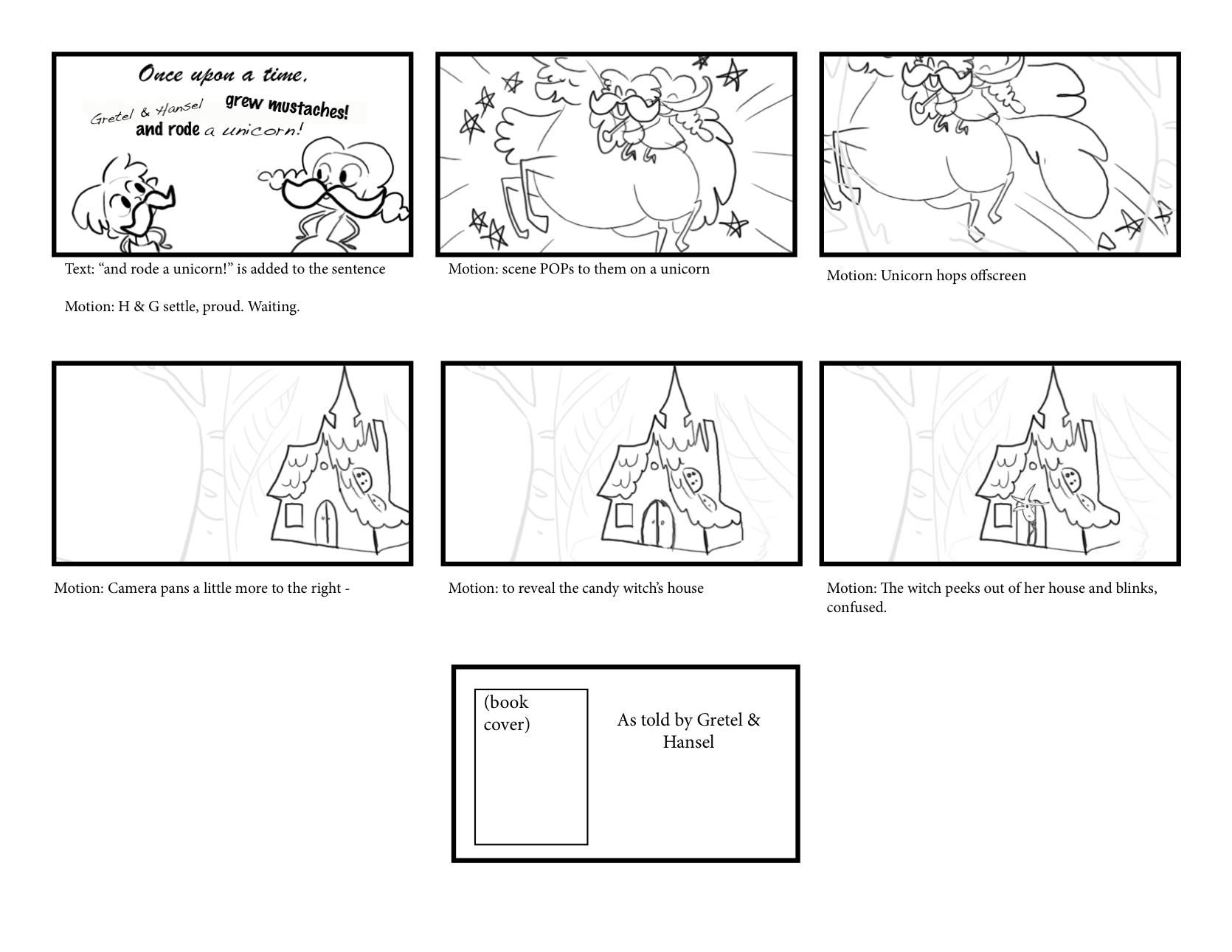 More thumbnail pitch examples

From there, we chose a concept, expanded on it, wrote the script for client feedback, and then I produced a storyboard and animatic to be the blue-print for the final piece: