I created a bulk of illustrations for a series of Milady Nails
training videos through Cengage Learning. I receiv
ed specific scripts to interpret, and organized the hi-res PSD files for animation in After Effec
ts. The following are samples of my work.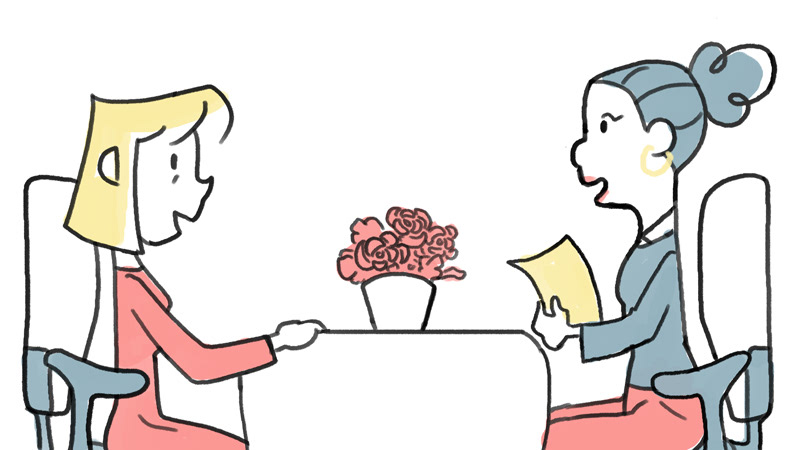 The Nail Service
video is a tutorial on how to interact with clients in a positive, effective way. It follows nail beautician, Iris, through an average client session.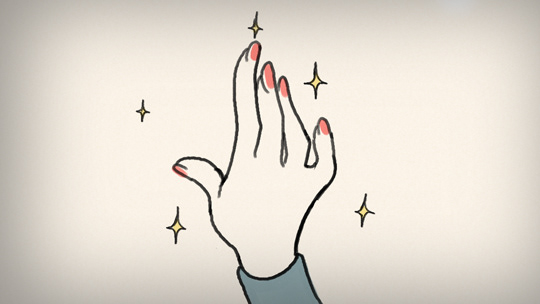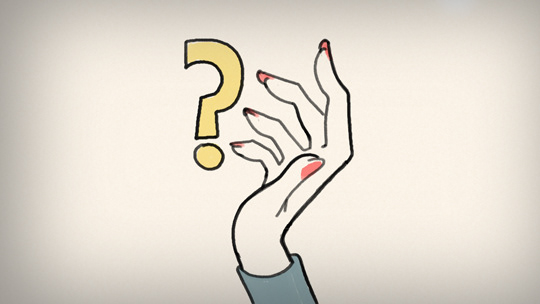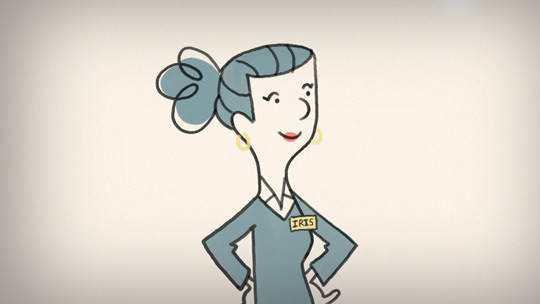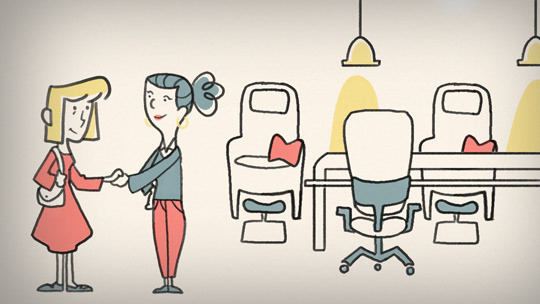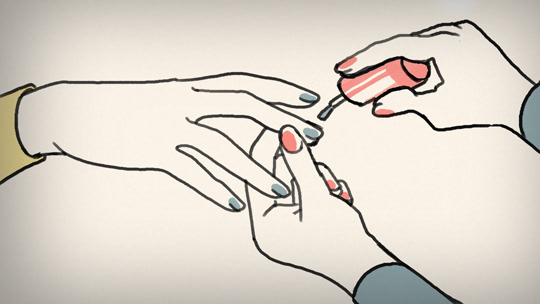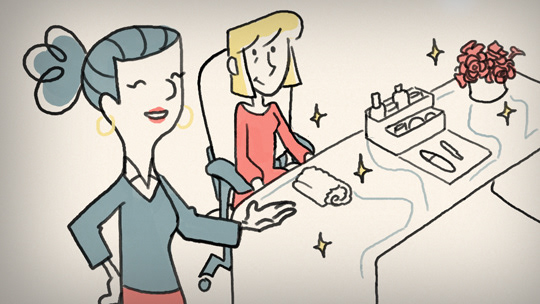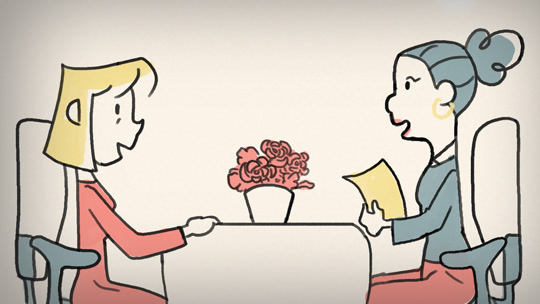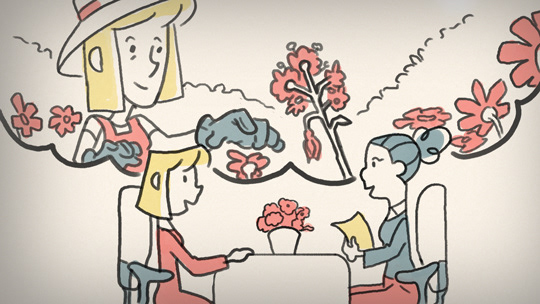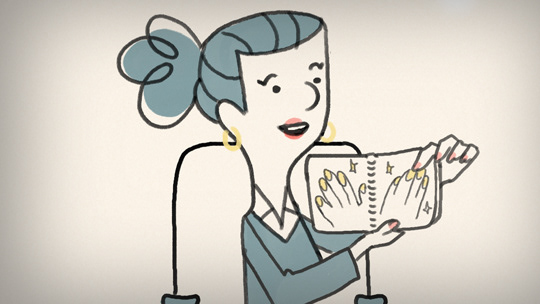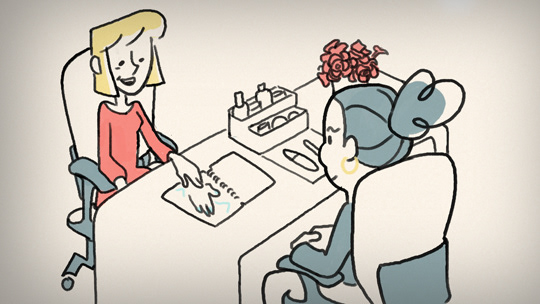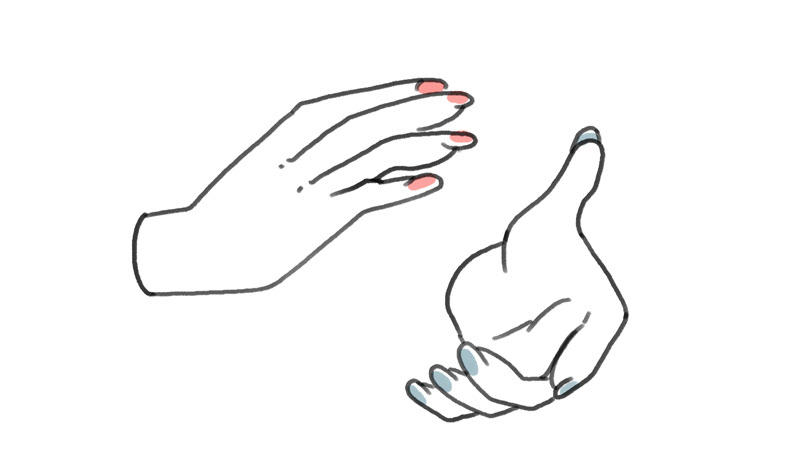 The Nail Product Chemistry
video is about how various nail products work on a molecular level, and safety precautions every technician should follow. The script asked that the "characters" in this explainer be floating hands.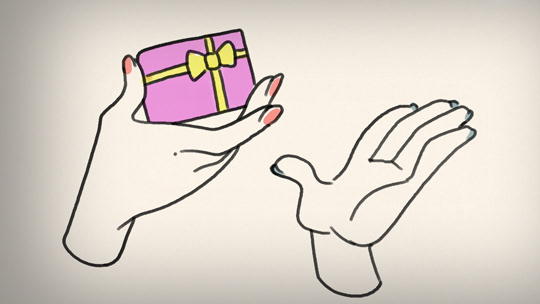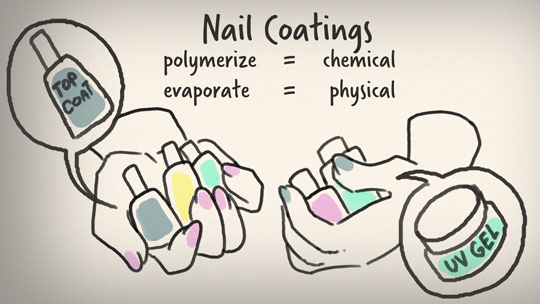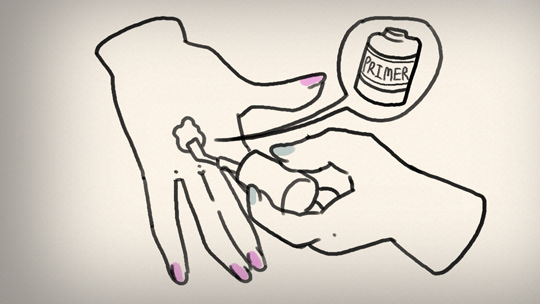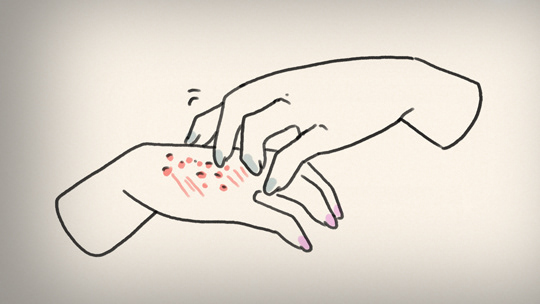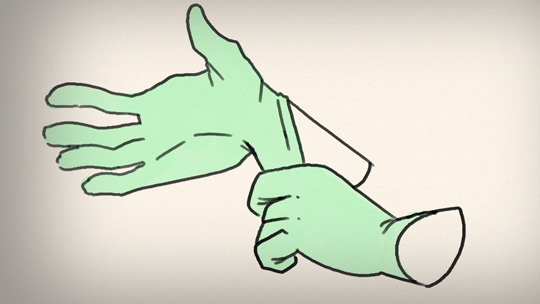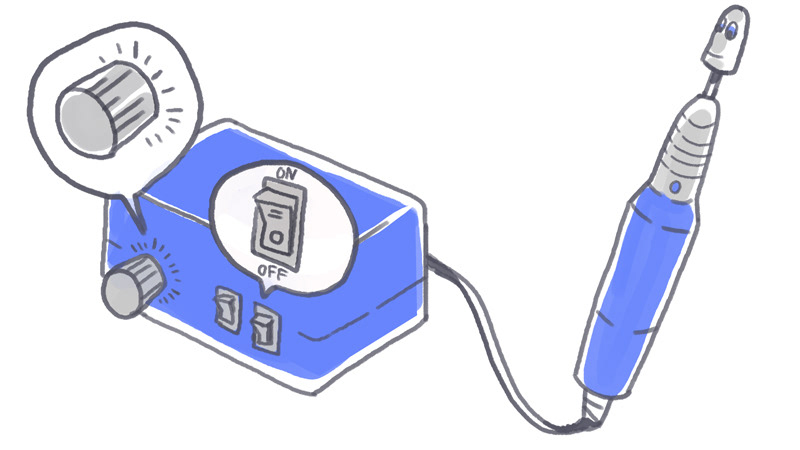 The Electric File
video is about  the use, mechanics, and maintenance of electric files. Here we have Bill, an amusing anthropomorphic file, as the narrator.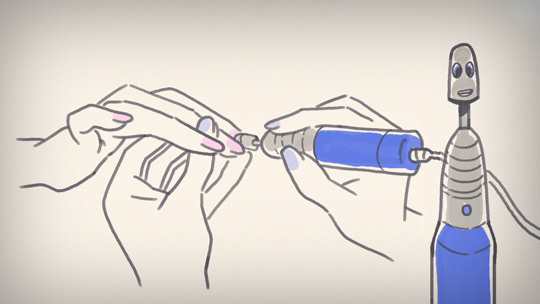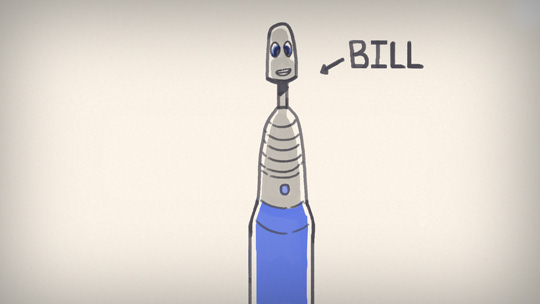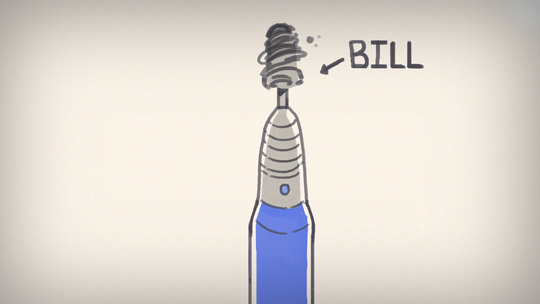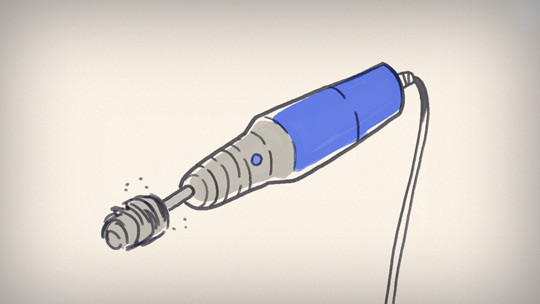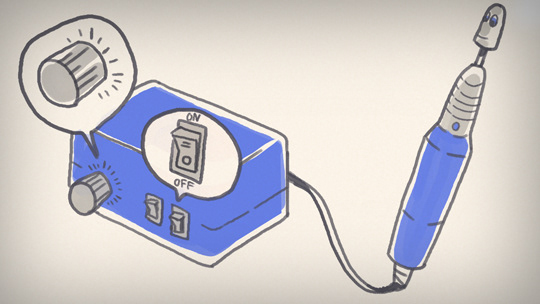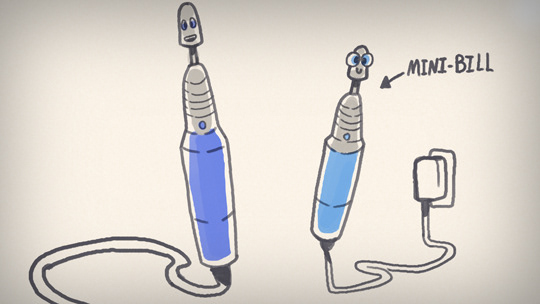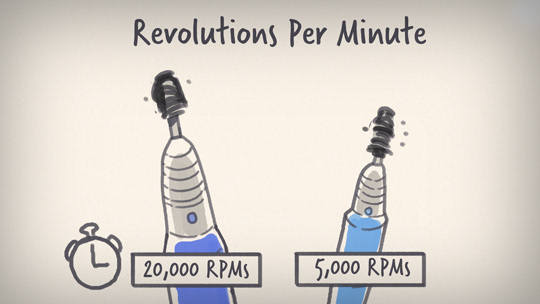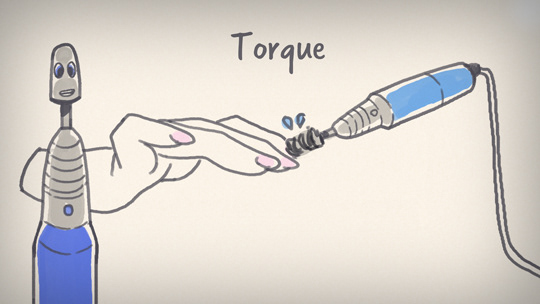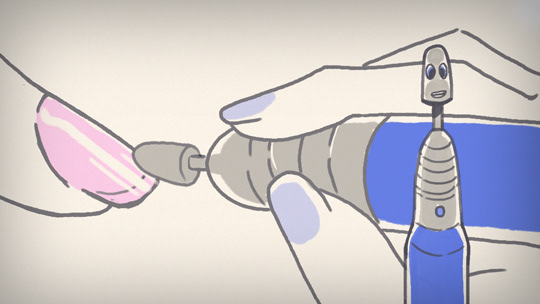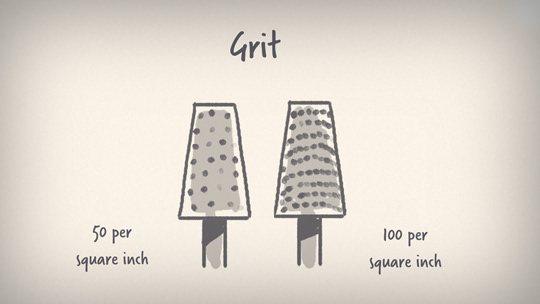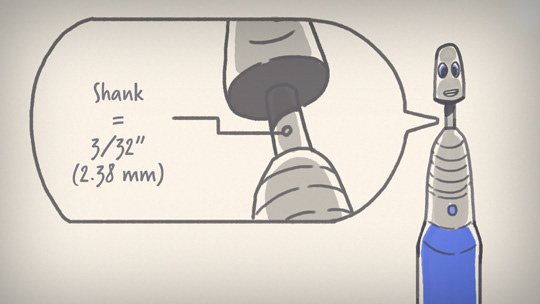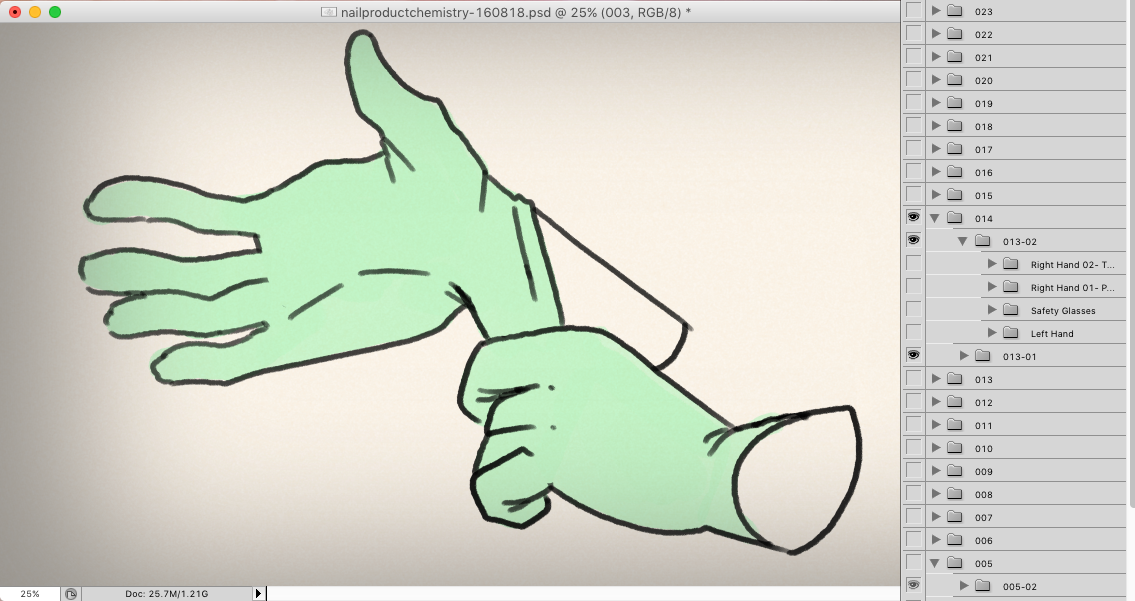 I created each file as a Hi-Res PSD
with groups and layering according to shot numbers from the script, my art director Kelly McNutt's advice, and my own knowledge as an animator for the team that composited the illustrations into a whiteboard-like animation.