I created key art for Christopher Wade's animated film,
The Will of Monsters
. I fleshed out four illustrations from thumbnails the client provided using given character turnarounds and loose style guidelines to follow. Chris then took my layered files and created animated GIFs with them for eye-catching social media posts.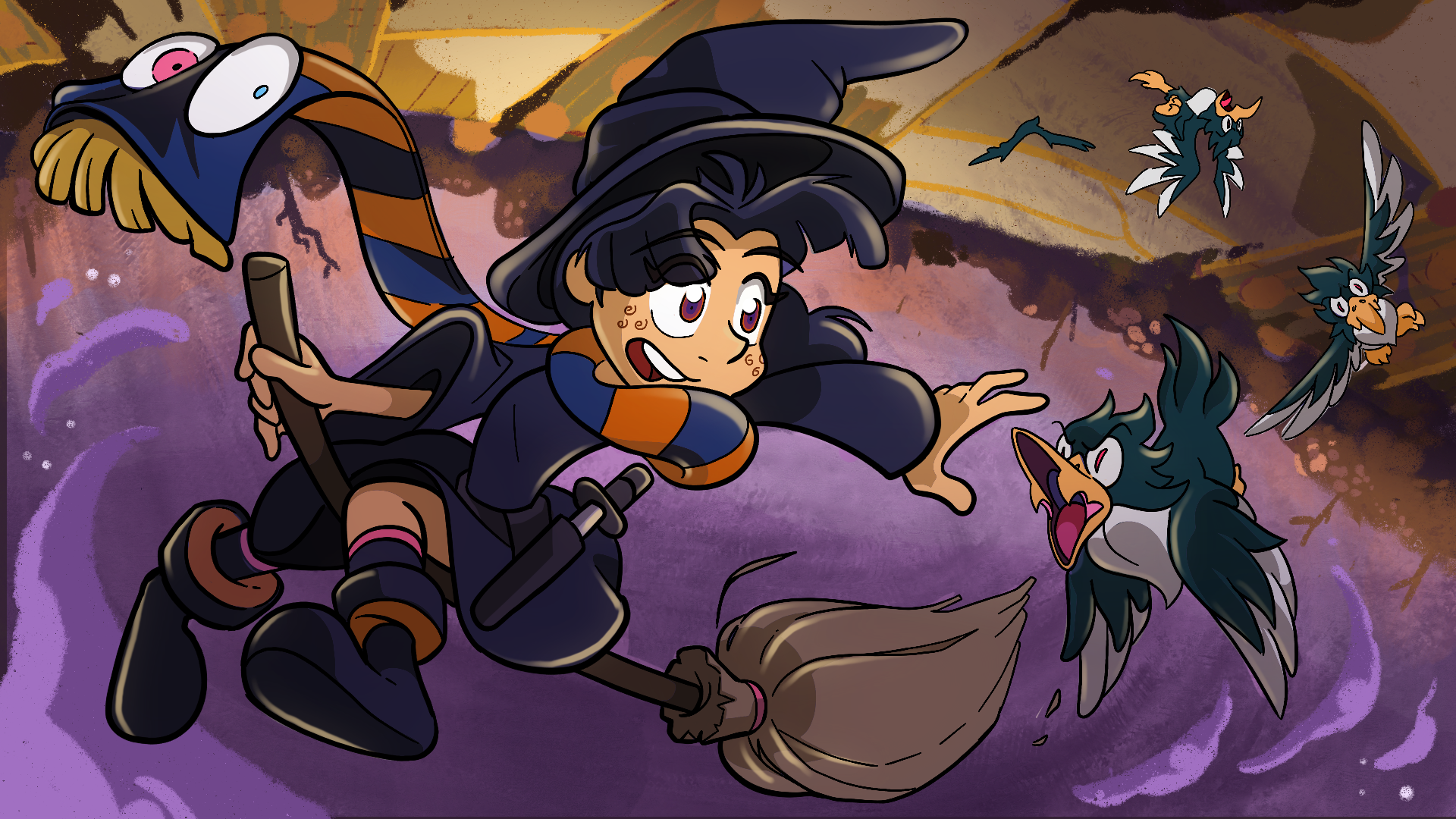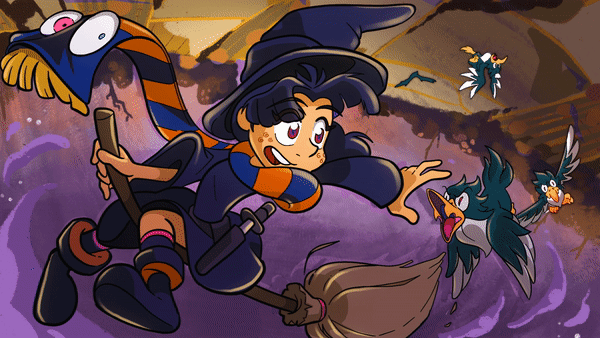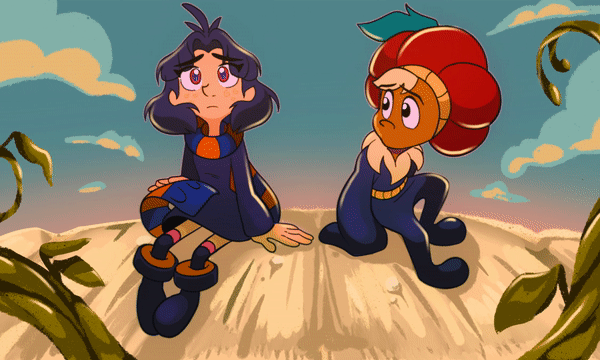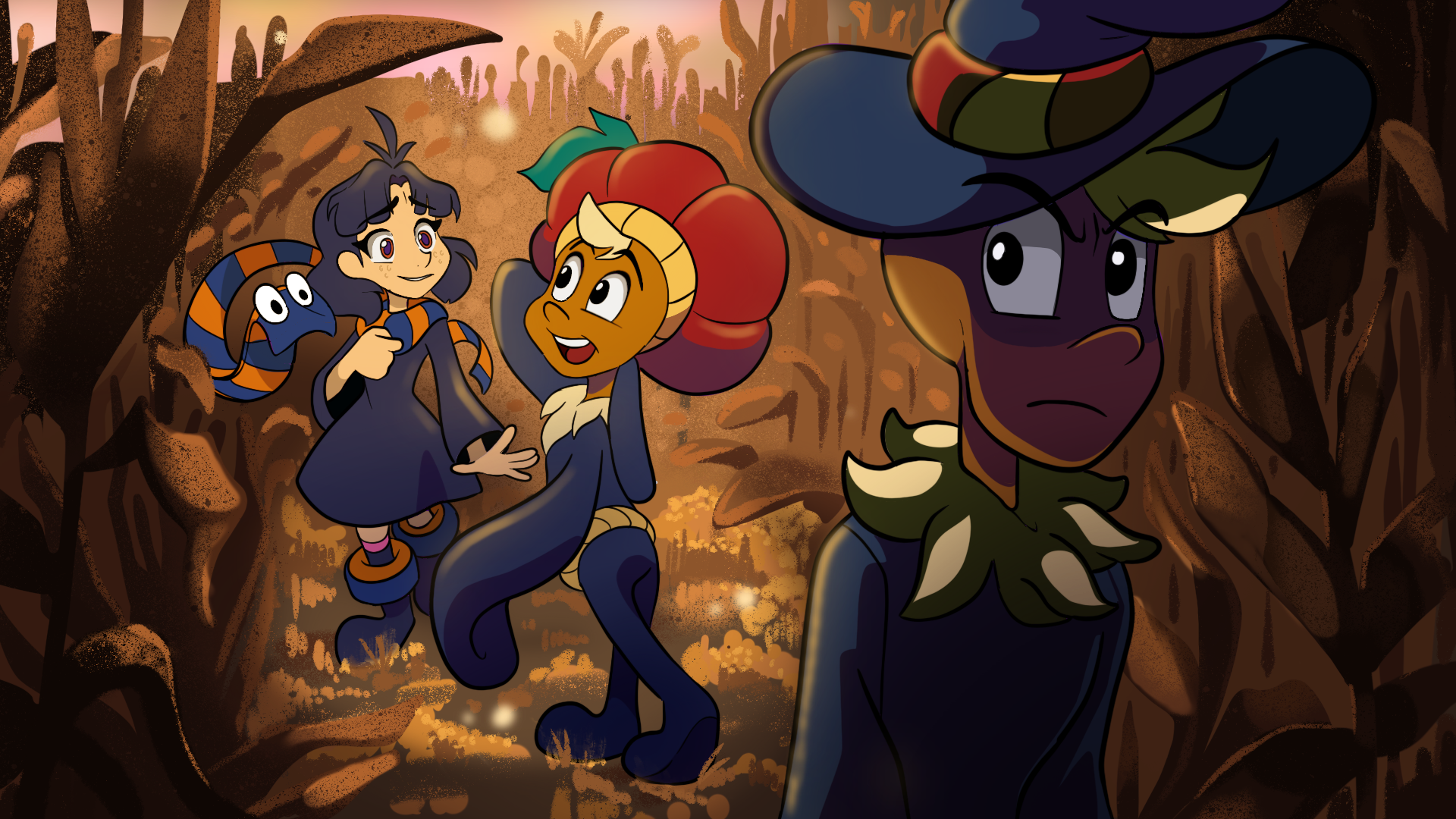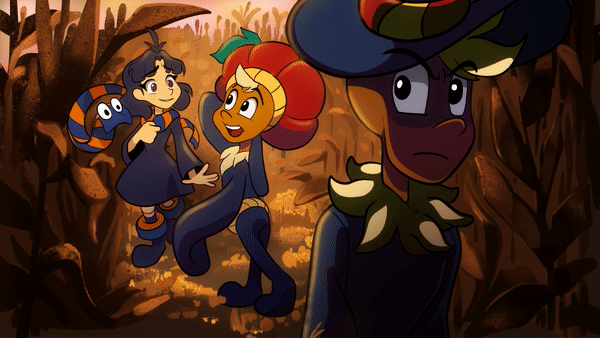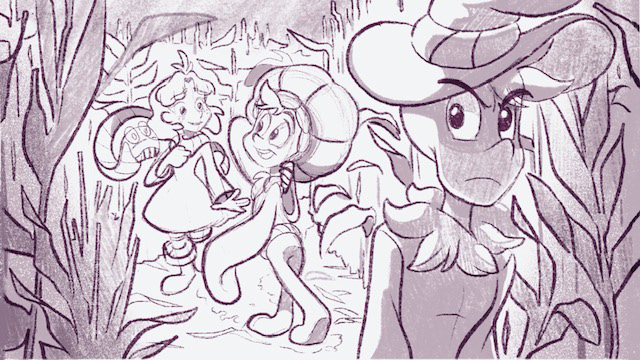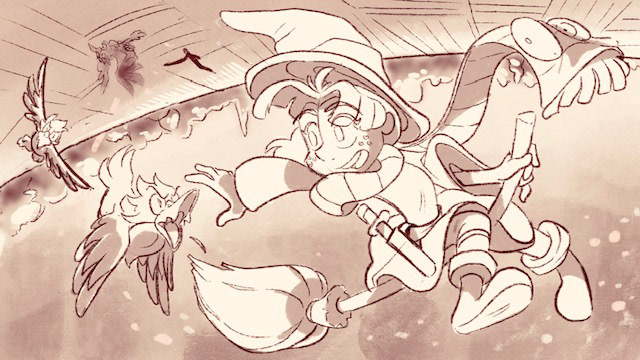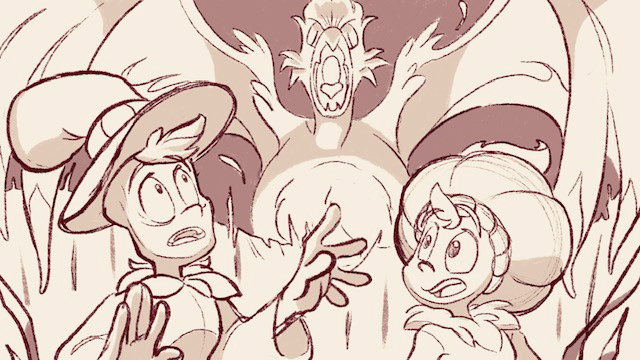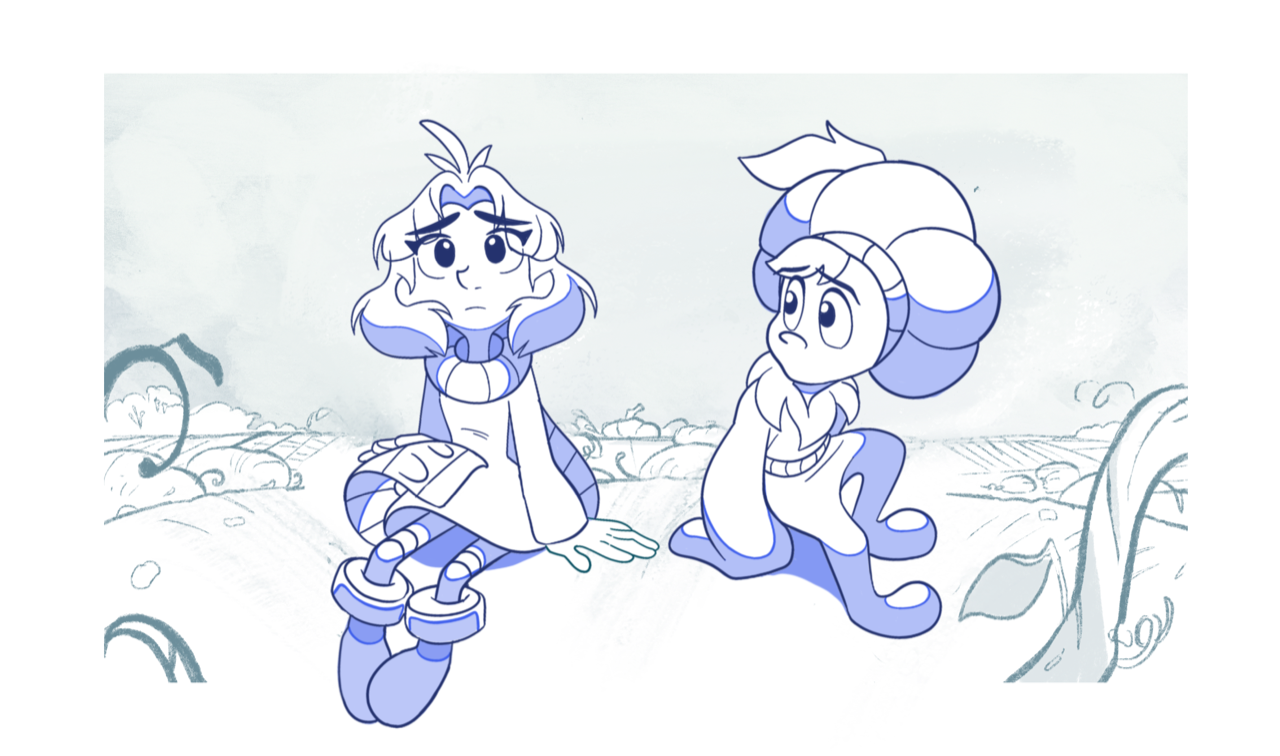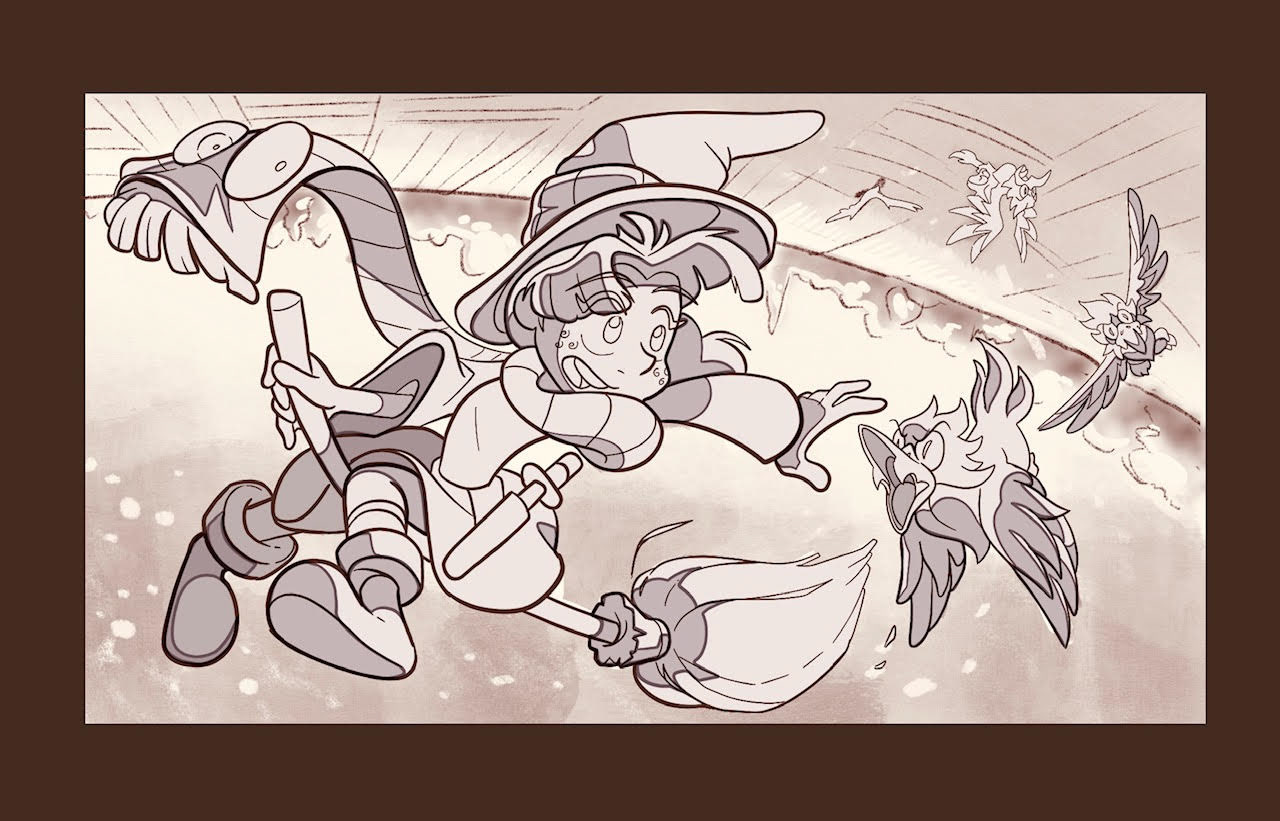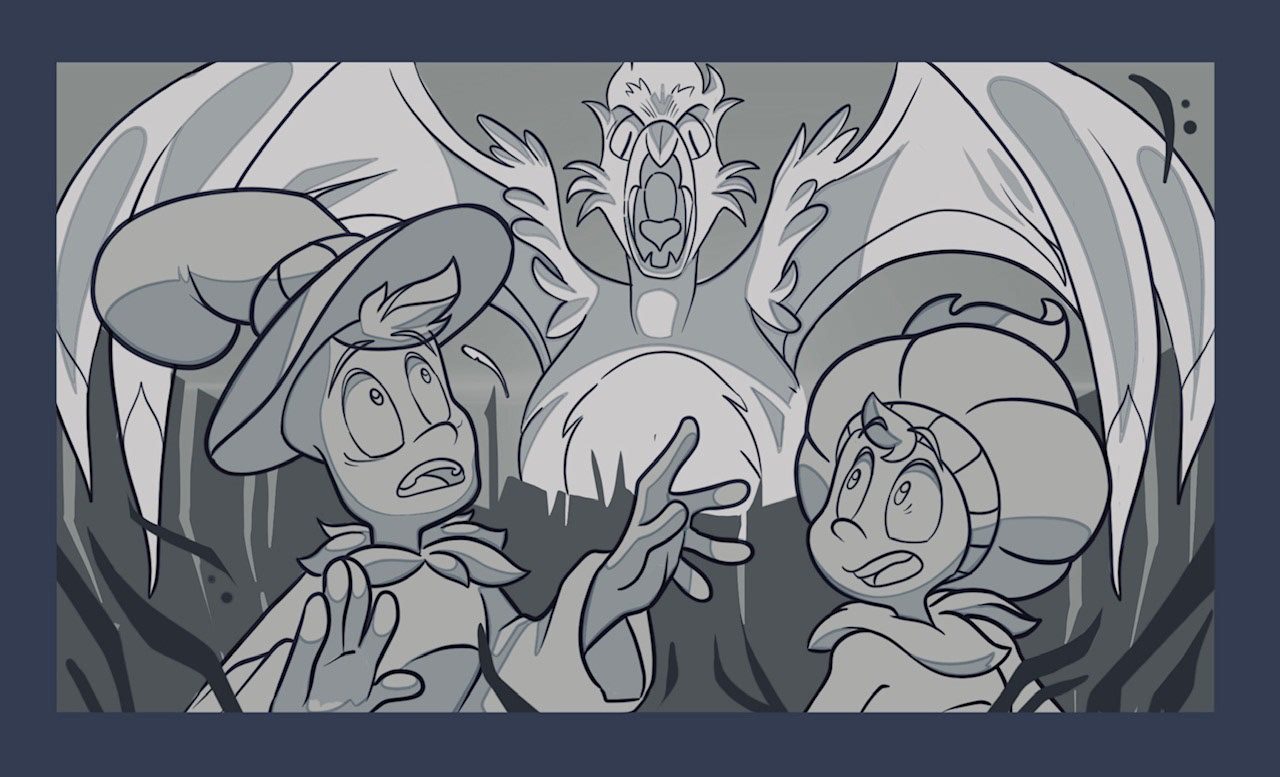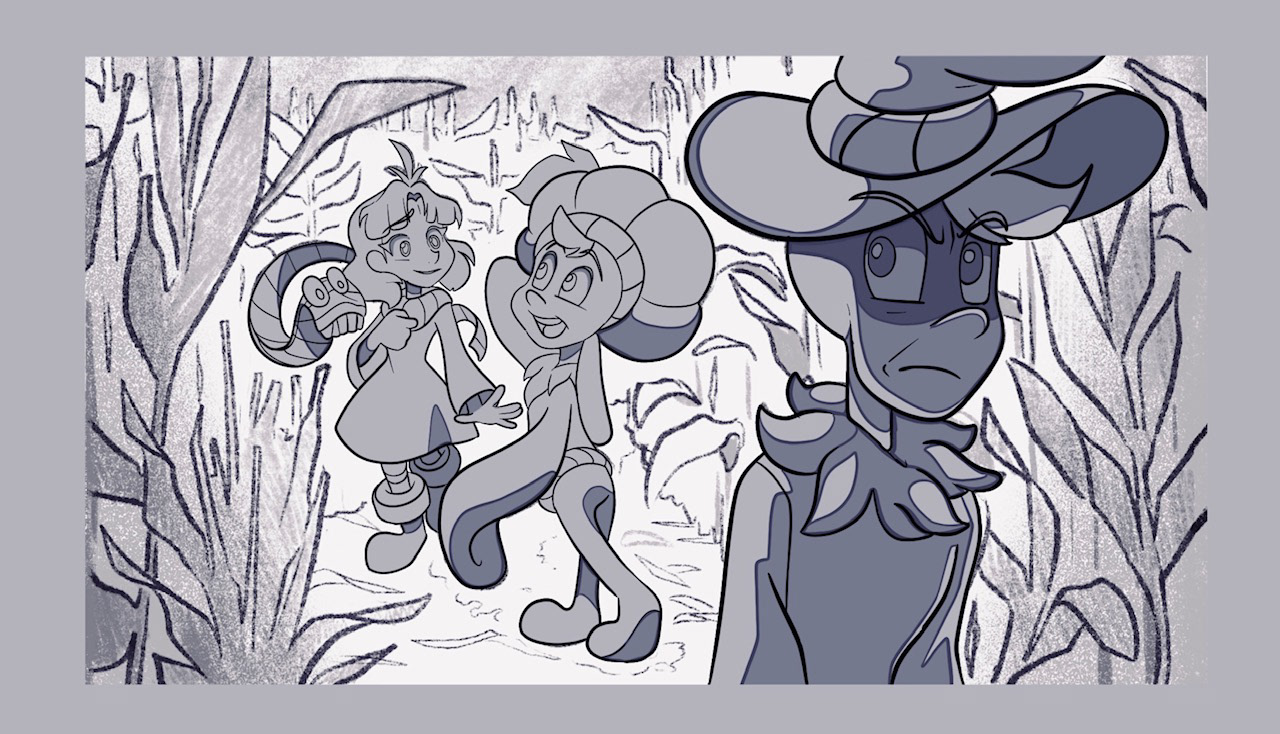 Rough Pass and Tight Rough (Inks) Pass that I sent client for review